PAX-it Live Measurement Software
The PAX-it live measurement software is made for use with the PAX-it microscope cameras and includes all the features included with the PAX-it basic measurement software. The live measurement microscopy software provides the ability to immediately see if your samples are within tolerance specifications, and then quickly generate reports. Time isn't wasted capturing images and saving them to storage or inserting them into a database. Repetitive measurements can be made quickly and easily right on the PAXcam live preview, without having to jump from screen to screen.


Live Measurement Capabilities:
Lines and Segmented Lines
Ellipses and Circles
Rectangles
Polygons
Angles
Arcs
Parallel Line Calipers
In addition to the above microscopy live measurements, a scale can be added to live images. A measurement item of a specific size can be created and moved around the PAXcam live preview screen to be used as a quick visual gauge for making go/no go decisions.

As a measurement is made, PAX-it's measurement tolerance indicator can immediately tell you if your measurement is within specifications. Once data has been gathered, it can be transferred to Excel and viewed in a spreadsheet.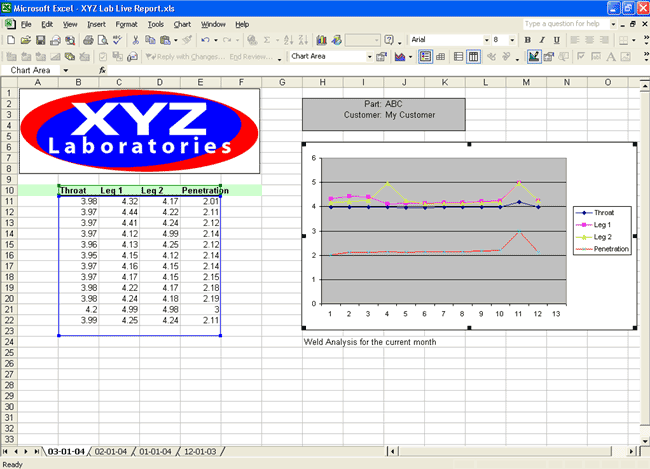 PAX-it's live measurement software eliminates the need for users to manually record measurement data in a report, thereby reducing errors. The interface was designed with a repetitive workflow in mind and can greatly speed up your daily tasks.