Inverted Biological Microscopes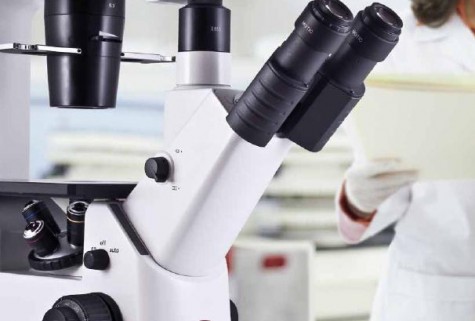 Microscope World's inverted biological microscopes have been designed to be versatile, modular, ergonomic microscope systems ideal for use in research, educational, industrial and clinical applications. The biological inverted microscopes are well suited for live cell observation, in-vitro fertilization, epi-fluorescence and video microscopy.
For details regarding any of our featured microscopes, contact us. You can also request a quote today.