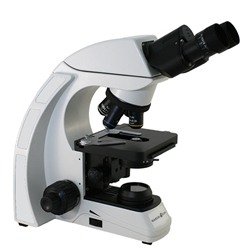 University & College Microscopes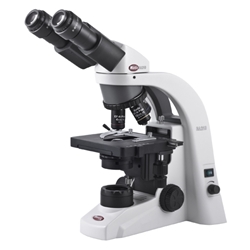 All University level lab microscopes typically utilize binocular viewing and quality optics. All of Microscope World's University student lab microscopes provide 1000x magnification, binocular viewing, and many of the microscopes offer a digital camera or LCD camera with screen. The University lab microscopes from Microscope World provide Infinity Corrected Optics. The college dissection microscopes offer zoom magnification in order to make it easy to view the exact portion of the specimen required. College microscopes prefer LED lighting that will not harm living specimens. All of the college microscopes below provide LED lighting for both lab microscopes and stereo dissection microscopes.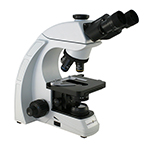 Microscope World offers a large variety of University microscopes and College microscopes including both biological lab microscopes as well as stereo dissection microscopes.

The University microscopes for dissection include built-in transmitted and reflected LED illumination for even and bright lighting of samples. The zoom feature allows for just the right amount of magnification as well as a full field of view when desired. The laboratory College microscopes are available both in binocular, trinocular or digital microscope setups. The University digital microscopes include software for image capture, making annotations as well as measurements.