Clear Microscopy Images: Free of Dust & Dirt Specks
If you've ever looked through a microscope and noticed dark specks on the microscopy image, chances are some part of the microscope is dirty. It can sometimes be difficult to trouble shoot exactly where the microscope should be cleaned. Dirt on microscope eyepieces, objective lenses or internal parts of the microscope can results in microscopy images that are less than ideal. Follow the guidelines below to determine which parts of your microscope need cleaning.


Below are some images of both a dirty lens microscopy image as well as a clean microscope lens image.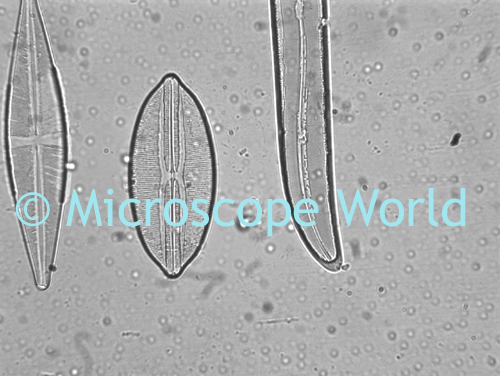 Dirty microscope lens image.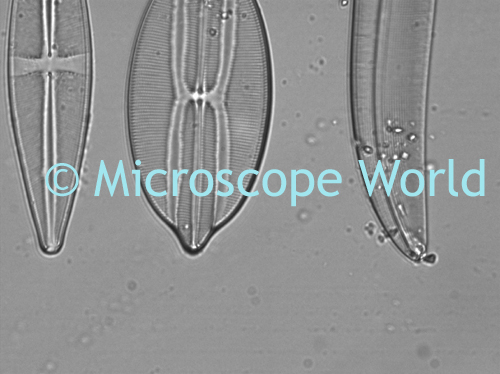 Clean microscope lens image.