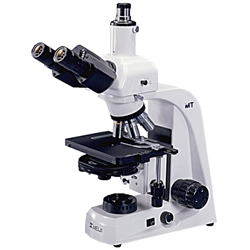 Phase Contrast Microscopes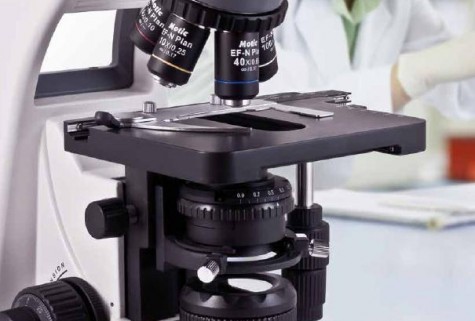 Phase contrast microscopes constitute a vital component of modern biological research. The surfaces of glass plates within the body of phase microscopes are carefully scored to create rings. These rings induce a phase shift in the light passing through the medium being observed. Phase shifts create destructive interference patterns in the light that reaches the observer's eye. This method causes the observed image to appear out of normal phase by one half of one wavelength. Structures then become visible due to their contrast against a dark field behind them. Phase contrast microscopes allow researchers to observe differences between structures that have a similar level of transparency. By eliminating the need for time-consuming staining, phase microscopes allow research to be conducted more quickly and efficiently.
For details regarding any of our featured microscopes, contact us. You can also request a quote today.