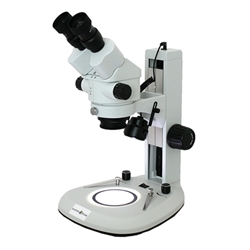 What Kind of Microscopes Are Best for Inspection Tasks?

A microscope can be used when inspecting parts for quality control, failure analysis, and research and development in order to see details that may be more difficult to observe with the naked eye. Using a microscope for inspection tasks can improve the efficiency and accuracy of these tasks. What kind of inspection microscope you choose depends on several factors, which are described in this post.
What kind of magnification do you need?

The magnification required depends on what kinds of parts or components will be inspected. Ideally, an inspection microscope will have magnification that can resolve fine features while also having a zoom range that can allow the user to quickly zoom out to view the whole sample.
How much working distance do you need?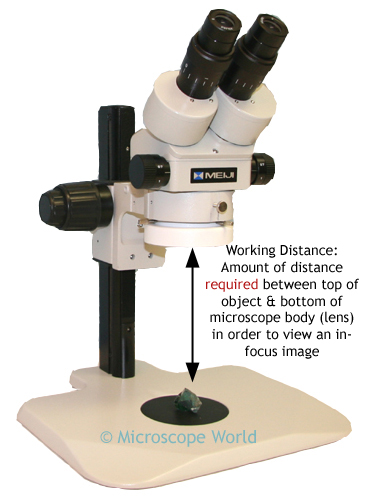 Working distance defined as the distance required between the microscope objective and the area where the sample is in focus. When viewing large samples, the microscope needs to have sufficient space underneath it to fit the object while accounting for the working distance required to bring the object into focus. Additionally, if tools are needed (such as for soldering), the microscope must have sufficient space under it for the user to manipulate tools. Increasing the magnification reduces the working distance, while decreasing the magnification results in a larger working distance. What working distance you need depends both on your sample size and what kind details you need to be able to visualize on your samples.

What kind of light do you need?
Transmitted light is where the light comes in from the bottom of the stand but needs to be used for samples where light can pass through. Reflected light is used for opaque samples. If samples are made from reflective materials (i.e. metals), a polarizing ring light can be added to the microscope to reduce glare. This post discusses a case study of using a polarizing ring light to reduce glare to better visualize samples.

Stereo Microscopes:

Stereo Microscopes usually have magnification ranges between 8-50x and allow the user to inspect three-dimensional samples. Stereo microscopes are usually the best choice for inspection tasks.

A variety of stereo microscopes are available from Microscope World. A few features to consider are outlined below.

Do you need motorized components?
Would you like to capture images of your components, and/ or would you rather have images of components visible on a monitor? If so, refer to "Visual Inspection" below.

Visual Inspection Microscopes: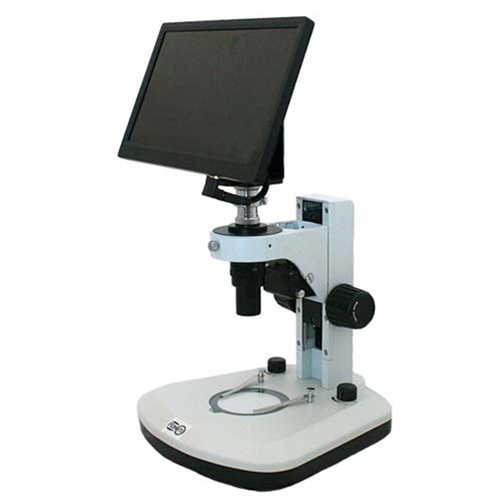 Visual inspection microscopes do not have eyepieces. Images resolved by the objective are displayed on a monitor. Use of a monitor reduces eyestrain for users and can simplify the inspection process. Visual inspection microscopes are offered by Microscope World.

Boom Stand Microscopes: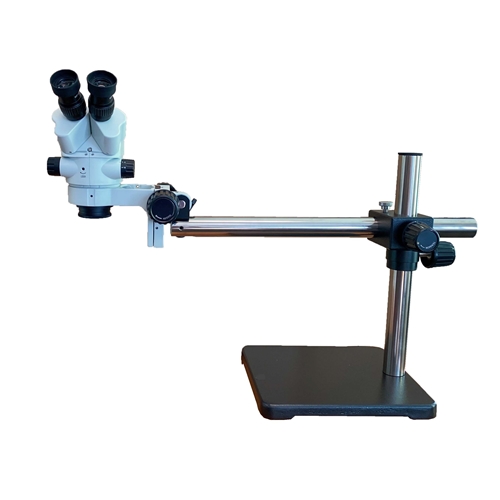 Boom stands are used for large samples where a large working distance is needed. These stands can be tilted and manipulated to view different parts of large samples. Microscopes with boom stands are available with a variety of illumination options including ring lights and dual pipe lights.
Microscopes for Electronics Inspection: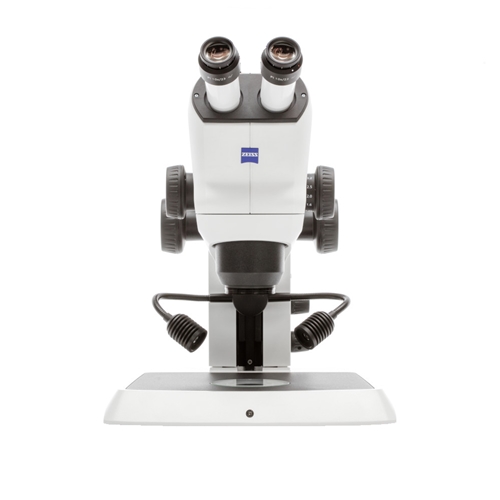 When inspecting circuit boards or other electronic components, high quality optics are important. Microscope World offers a variety of microscopes for inspecting electronics.
Microscopes for Weld Inspection: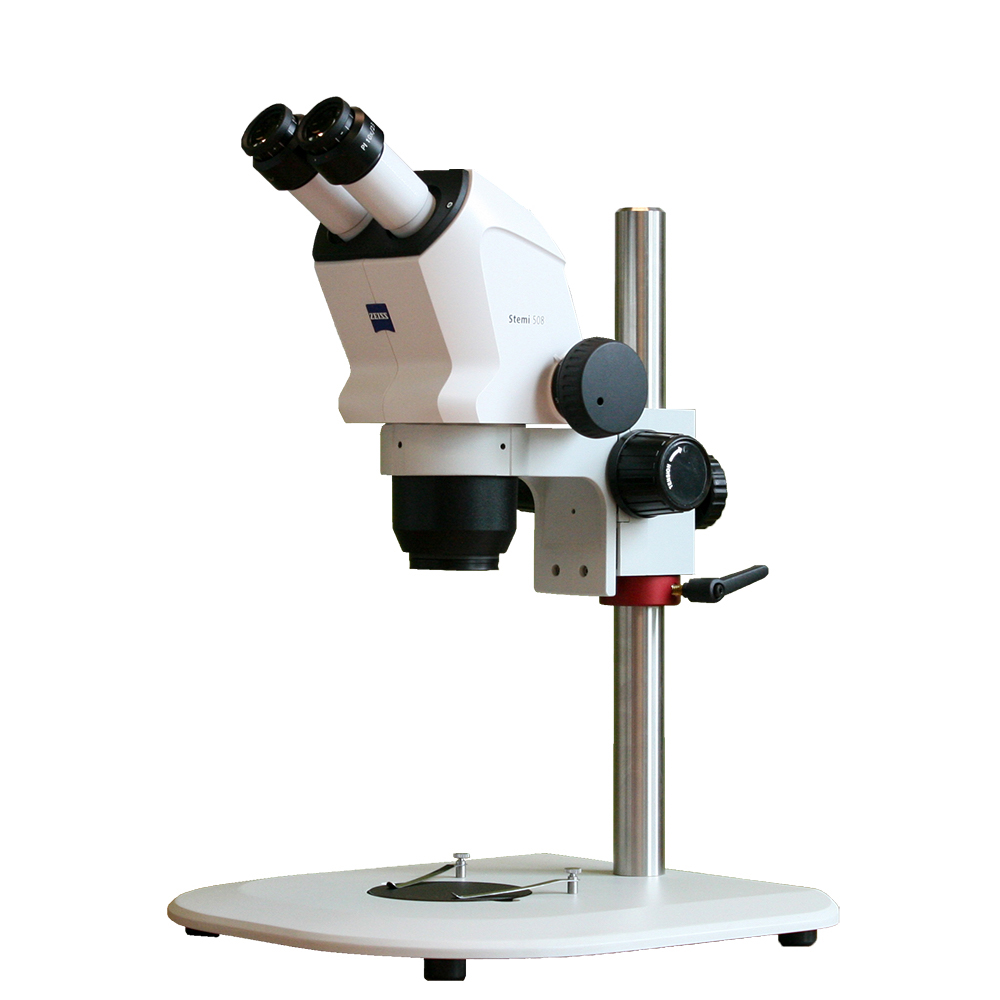 Inspecting welds for their integrity can be made easier with the use of a microscope. Weld inspection microscopes are available in a range from basic inspection up to those including a camera with software that offers intuitive and repeatable processes to make weld analysis easier.

Please contact Microscope World with any questions about choosing the best inspection microscope for your application or for a custom quote.