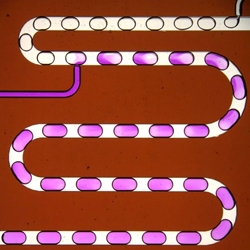 ZEISS Pharmaceutical Microscopes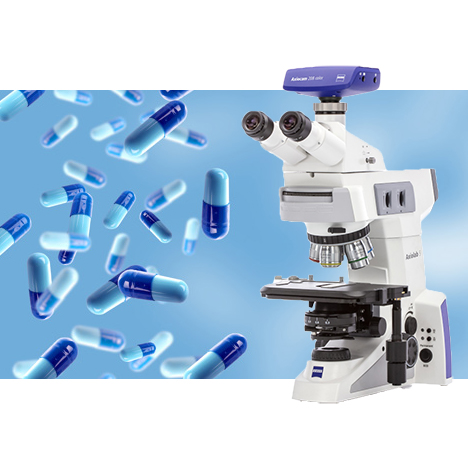 These ZEISS pharmaceutical and pharmacology microscope systems were created specifically to meet required standards by the U.S. Pharmacopeial Convention (USP). The USP sets standards for identity, strength, quality, and purity of medicines, food ingredients, and dietary supplements worldwide. USP's drug standards are enforceable in the United States by the Food and Drug Administration, and these standards are used in more than 140 countries worldwide.

IMA/USP 788 is a test for particulate matter in injections.
USP 751 is a test for metal particles in ophthalmic ointments.