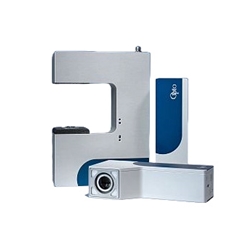 ZEISS Dermatology Microscopes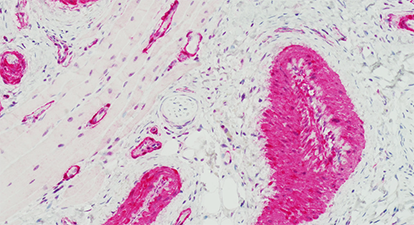 These high quality ZEISS microscope systems were created specifically for dermatologists and dermatopathologists. Dermatology microscopes are used for viewing skin tissue samples, also known as skin biopsies, to diagnose various skin conditions and skin diseases.
Skin biopsies are often sent out to labs called dermatopathology labs, where a dermatopathologist prepares the biopsies for viewing under the microscope. Biopsy samples are sometimes stained with special inks to enhance certain points of interest within the sample. These stains help to identify the type of cells in the biopsy. Once the skin sample is prepared, a dermatopathologist views the sample under a microscope with lower magnification. The ZEISS dermatology microscopes feature high quality, lower magnification objectives for crisp images.