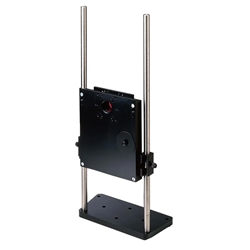 ZEISS Pathology Microscopes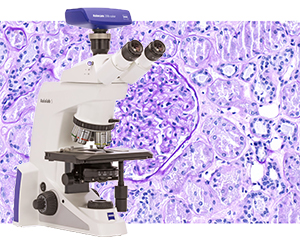 In pathology, specimens taken from cells, tissues, or organs are tested with a pathology microscope to study the changes that occur when they are affected by disease. Ergonomics is especially important in pathology to keep the pathologist in a good position when observing slides over long periods of time. In addition, crisp and clear high quality optics are necessary for observation of changes in cells and tissue.
These ZEISS pathology microscopes meet the highest standards for pathology applications.