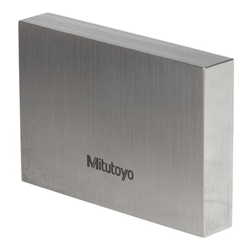 Features of the ZEISS Visioner 1 Microscope
The ZEISS Visioner 1 allows users to quickly and easily inspect large samples where extended depth of focus is required. Learn more about this system below.

Best Uses of the Visioner 1:
Quality Control / Quality Assurance applications.
Optical inspection applications where a large imaging volume is required (i.e. machine parts).
Samples that need to be manipulated for inspection where focus across the sample is needed.
Samples where surface topography needs to be visualized.


Key Feature of the ZEISS Visioner 1 Microscope: Patented MALSTM technology
What is MALSTM? Micromirror Array Lens System
The tiny mirrors (100 µm in size) tilt and rotate and send images to the sensor from multiple focus points across the depth of field.
The mirrors can move and focus with speeds of up to 20 kHz, so real-time extended depth of field images can be acquired with the integrated ZEISS ZEN Core software.
Samples can be rotated and tilted without needing to refocus.
The right image below was taken using the Visioner 1 and is much clearer than the left image, which was taken with a traditional inspection system.

Additional Features of the Visioner 1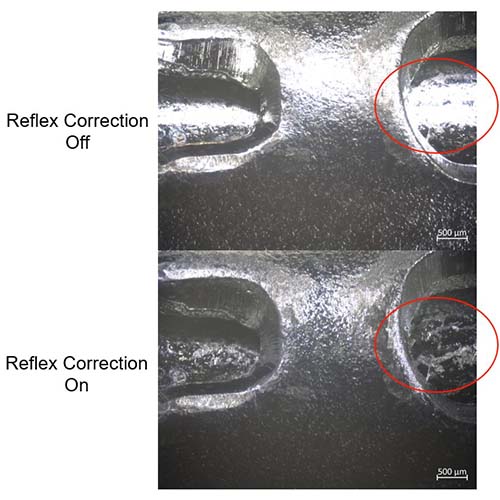 Live glare removal:
If samples have highly reflective parts, the Visioner 1 has a reflex correction feature to reduce glare so that sample features can be visualized. These images show how the reflex correction feature improves visualization of the sample features in this reflective sample.

Switch lighting during live sample analysis: The Visioner 1 can switch between ring lighting and co-axial lighting with a live sample. This allows the user to easily inspect different sample features. The sample shown below had images taken with co-axial and ring lighting.

If you have any questions about the ZEISS Visioner 1 or for a custom quote, please contact Microscope World.