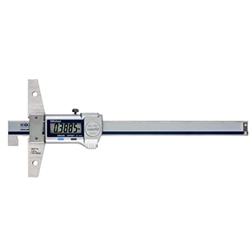 Technical Cleanliness Microscopes
These technical cleanliness microscopes were designed to identify the root cause of contamination, allowing you to make the right decision faster. Particulate contamination is the enemy of any product's efficiency, functionality and longevity. Suppliers, manufacturers, and end users demand every increasing quality standards, so an advanced technical cleanliness program is fundamental to eradicating contamination of manufactured parts and components along with entire production processes.
Additionally, investigations have shown that the major source of failure in hydraulic and oil-filled machines is based on particulate contamination. Oil analysis helps to minimize maintenance costs and improve machine uptime.
Technical cleanliness microscopes are used in the automotive industry, medical technology, aerospace, and additive manufacturing. The technical cleanliness microscopes are used for particle analysis solutions that meet established industry standards including:
Technical Cleanliness VDA 19.1, ISO 16232
Oil Cleanliness ISO 4406, ISO 4007, DIN 51455, SAE AS 4059, NAS 1638
Cleanliness of Medical Devices in the Manufacturing Process VDI 2083